Donate
dismail.de offers all services free of charge but rely on donations and support from users and the community for financing the project. If you would like to donate you can use any of the methods below. Thank you.
---
Liberapay: uses PayPal
---
PayPal: PayPal.Me
Or
---
bitcoin: 1AMYXS1S75uiqp8haTPkQDJY5XrGZCRpLK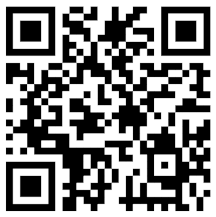 ---
Bank transfers
If you have the ability to make SEPA bank transfers at a low cost (for example if you live within the EU) please contact me.
---
The rolling community budget (2015-10-29 - 2021-01-18)

Donations: 567

Liberapay: 231.33 Euro
PayPal: 2136.47 Euro
Transfer: 3373.80 Euro
Bitcoin: 475.05 Euro
ETH: 5.77 Euro
Cashletter: 55.00 Euro
Total donations: 6277.42 Euro

Expenses:

Servers: -4214.71 Euro
Domains: -83.84 Euro
Backup: -593.35 Euro
PayPal fees: -76.17 Euro
Total expenses: -4968.07 Euro

Total: 1309.35 Euro

Forecast:
| Feb 2021 | Mar 2021 | Apr 2021 | May 2021 | Jun 2021 | Jul 2021 |
| --- | --- | --- | --- | --- | --- |
| 1305.94 | 1182.30 | 1058.66 | 935.02 | 831.38 | 707.74 |